Last week was really busy in school, few tests and bunch of homework to do. I didn't have time to do anything complicated but I still took photos of my nails.. So these were the two looks I sported last week.
I really, really love this polish! It's easy to apply and the color is beautiful!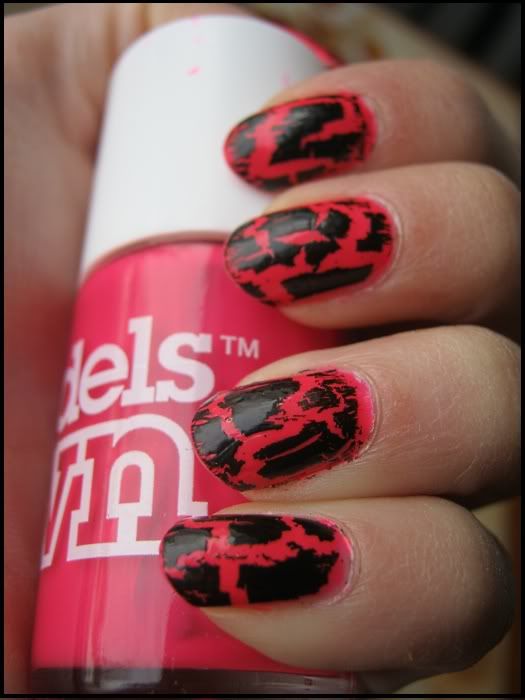 This was just ''I have to do something to my nails, quick!'' -look.
Models Own - Sophie's Pink